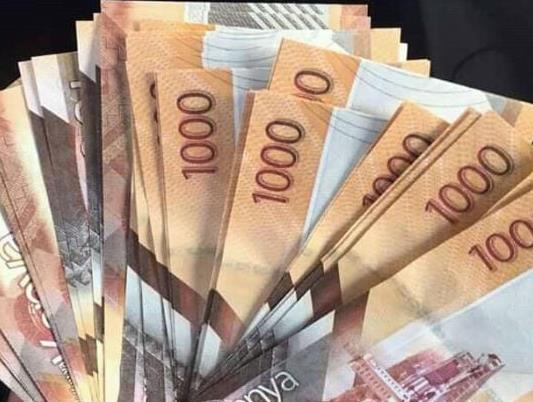 Four of the richest people in Kenya have a combined net wealth of Ksh.333 billion and own more wealth than 22 million Kenyans combined, an analysis by Oxfam shows.
According to the analysis, Kenya's super-rich are increasingly amassing enormous wealth, as most Kenyans grapple with the impact of the Covid-19 pandemic, rocketing prices of basic items and unemployment.
Taxation has been named as the cause of the huge margin between the super-rich and the rest of the population.
"The analysis shows that the increasing extreme wealth of the rich and increasing extreme poverty of the poor driven by low taxes on the richest Kenyans by virtue of tax breaks, incentives, avoidance and evasion, alongside unfairly higher taxes on poorest Kenyans, directly through income tax and indirectly through taxes on fuel, food and basic commodities, is a social ill and a shame," Oxfam Country Director in Kenya, Dr John Kitui said in a press release on Wednesday, January 18.
Millionaires from 13 countries have petitioned world leaders attending the World Economic Forum's annual meeting in Davos, Switzerland, to tackle the problem of extreme wealth.
In a letter entitled The Cost of Extreme Wealth, the millionaires said that in the last five decades, wealth has only been flowing upwards, and the solution is to tax the super-rich.
If a net wealth tax was introduced in Kenya at the rate of 2%, an annual wealth tax on Kenya's richest could raise Ksh90 billion.
In the last decade, the analysis shows the richest Kenyans with a net wealth of Ksh.615 million and above have seen their wealth grow by 72%.
The population of this category of Kenyans has equally grown by 134%, with 1890 Kenyans having a net worth of Ksh. 615 million or more.
In the letter addressed to political leaders at Davos, the millionaires say; "Tax the ultra-rich and do it now. It's simple, common-sense economics."