Pillar News
Gov't Accused Of Ignorance After Gold Mine Collapsed In Nandi Killing 3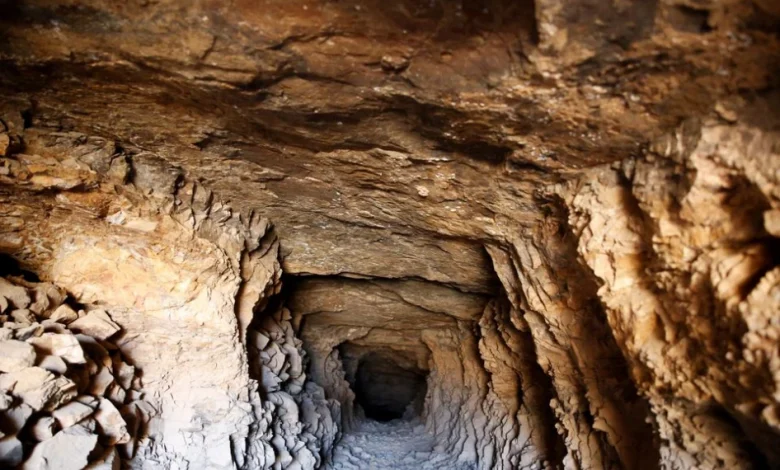 Three middle-aged men from Tinderet, Nandi County, lost their lives while over eight others were rescued after a gold mine they were working at collapsed on Monday.
It is said the mine caved in when a competitor mine set off explosives while extracting gold.
The casualties were rushed to different health facilities in Nandi and Kisumu Counties for medication and were stable by press time.
In a statement, the mining company, Karebe Gold Mining Ltd, said it was saddened by the death of the three, whom it termed as "hard-working, loyal employees".
"Our staff were killed instantly when a wall built to prevent the mine against flooding and illegal incursion was blasted illegally by illegal miners. A further three members of our staff were injured and have been taken to hospital for treatment," the company said.
The company further expressed frustration with authorities over alleged ignorance to complaints of illegal miners operating in the area.
"Our sorrow is compounded by deep frustration that our calls to address the danger posed by illegal miners operating in our license area have not been answered by the relevant authorities, despite court orders prohibiting mining activities within the disputed area," the statement read.
Since January 2021, the company said it has been pushing the relevant senior government officials to address an "illegal mining incursion" on their license area, which it said has posed a threat to the safety and wellbeing of its staff and company, to no avail.
"We also expressed our fears in face-to-face meetings with the County Security Committee on Thursday 19th January at which Karebe raised grave concerns about ongoing illegal mining activities, especially the potential dangers caused by illegal blasting," added the company.
The statement further said that on the fateful day, a government official visited Karebe, met with the illegal miners and instructed them to cease action.
"We are struggling to control clashes that have broken out between members of our local community and individuals engaged in illegal mining. We call on the authorities to bring the persons responsible for this brutal crime – including those who have ignored our warnings for so long – to justice."
Chemase/Chemelil Ward Member of County Assembly Martin Douglas Balala regretted the incident and termed it as the government's failure in managing the tussle between Karebe the other unlicensed miner.
Following the incident, thousands of angry villagers chased away local chiefs and police officers, accusing them of laxity in discharging their duties.